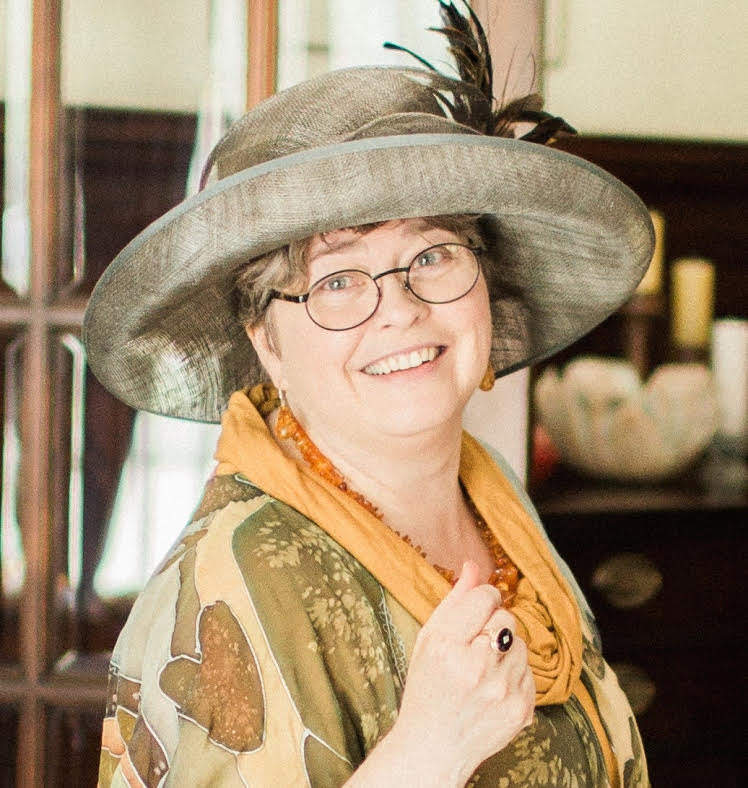 Kathleen Black
Kathleen is an award-winning Winnipeg-based artist. With a Bachelor of Fine Arts from the University of Manitoba and further studies completed at the Alberta College of Art and Design, Kathleen works in a diverse cross-section of mediums including acrylic, graphite, oil, encaustic, glass sculpture and pate de verre. Most recently she has combined original drawings on Canadian archival cartography, exploring her love of nature and its interactions with the changing environment. This new exploration has garnered her recognition from the Manitoba Sketch Club and the Manitoba Society of Artists. Kathleen has also merged her worlds of art and medicine through her work with Artists in Healthcare. As a former chemotherapy nurse she has facilitated Art Next to the Big Blue Chair, engaging cancer patients in the art-making process.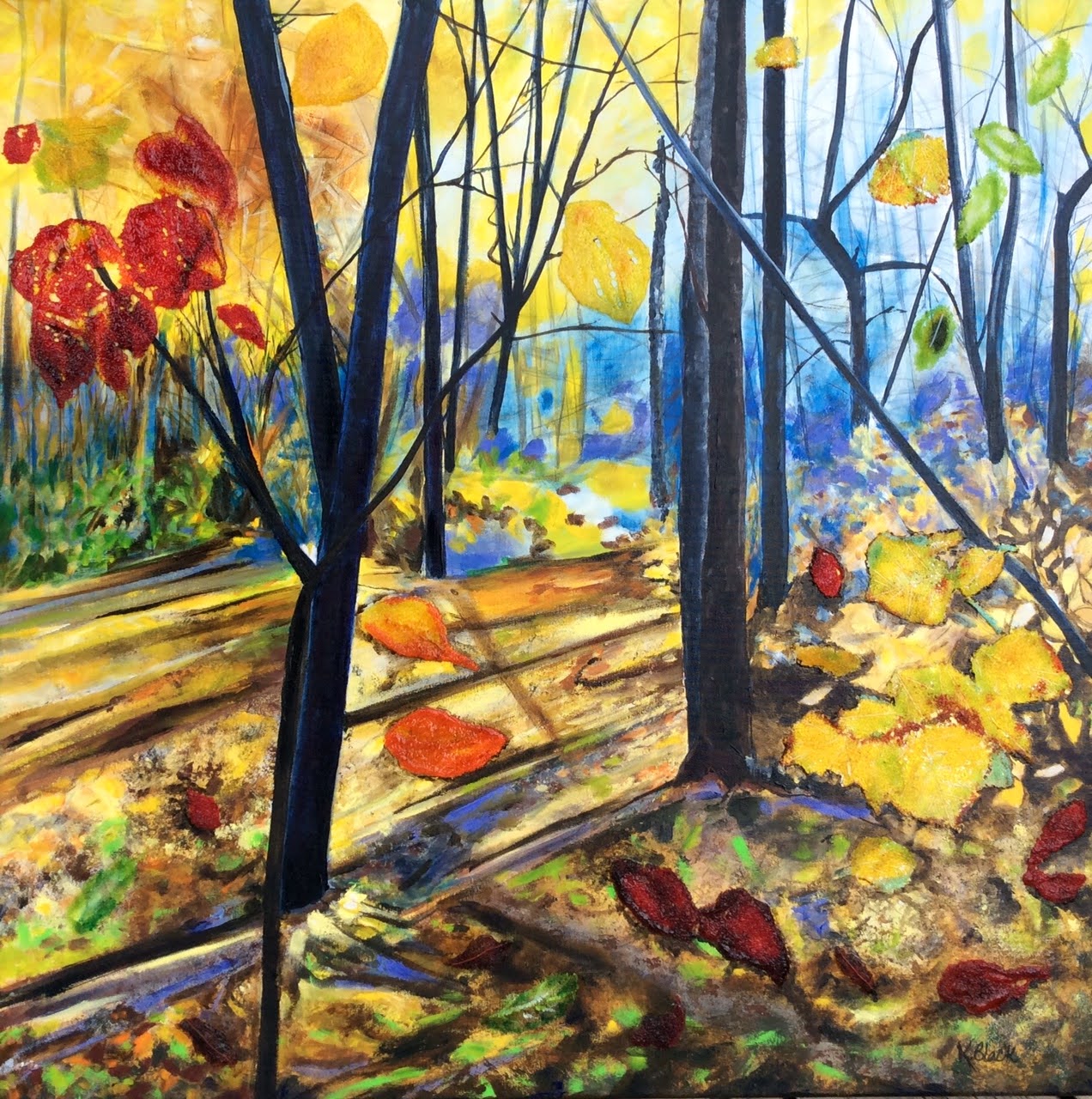 Beautiful Fragile Forest
Acrylic and Glass, 30" x 30"
$745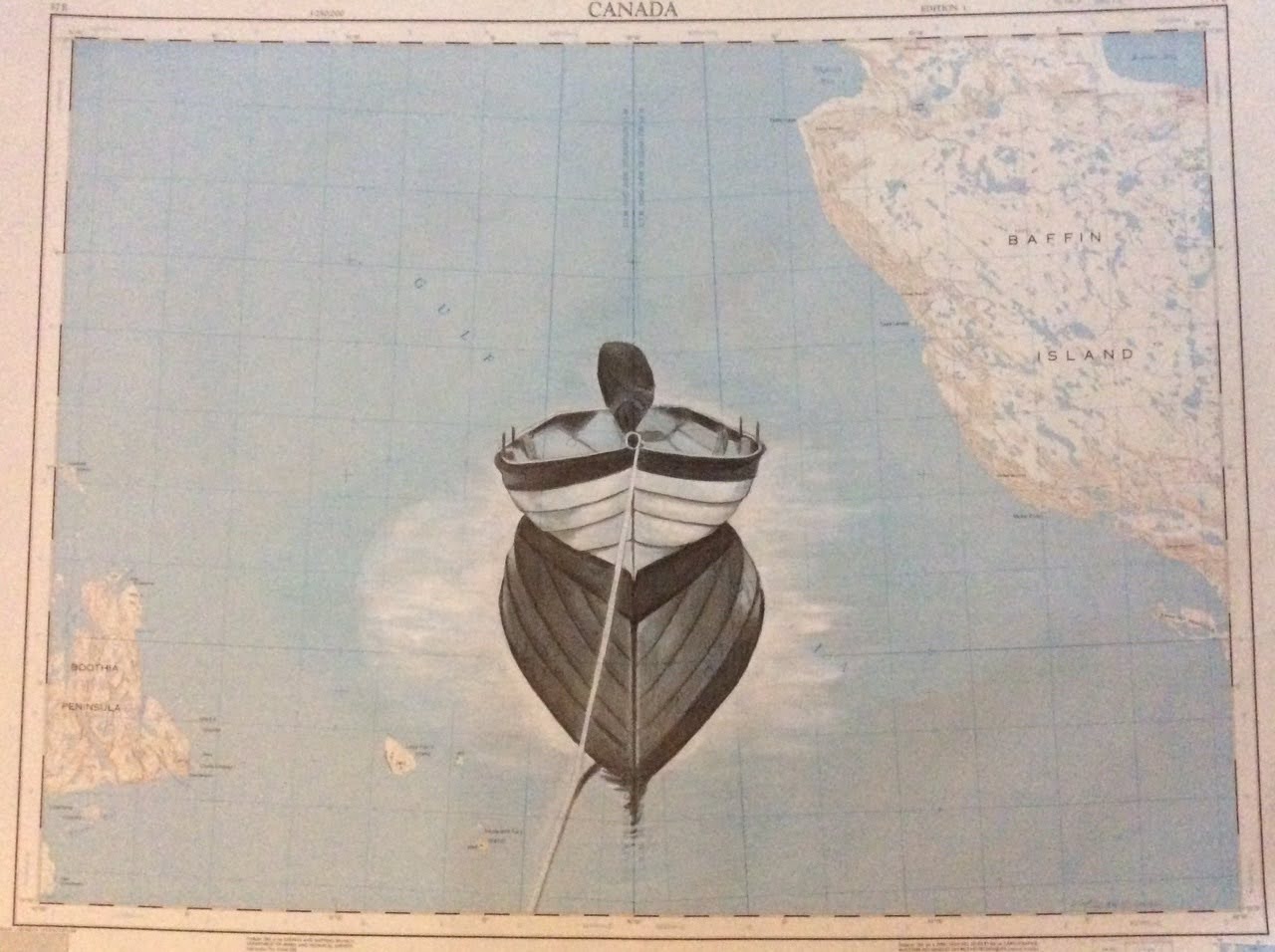 Easter Cape, Still Boat
Graphite and Acrylic on Archival Cartography
$265
Hecla Island
graphite and pencil crayon on archived Canadian cartography
$265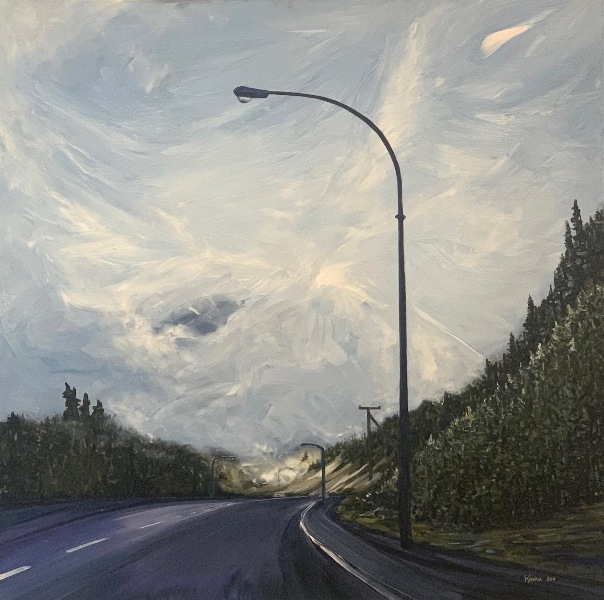 Hwy #1 West
Acrylic, 30" x 30"
$645
Prairie Sea and Sky
Mixed Media, 30" x 30"
$695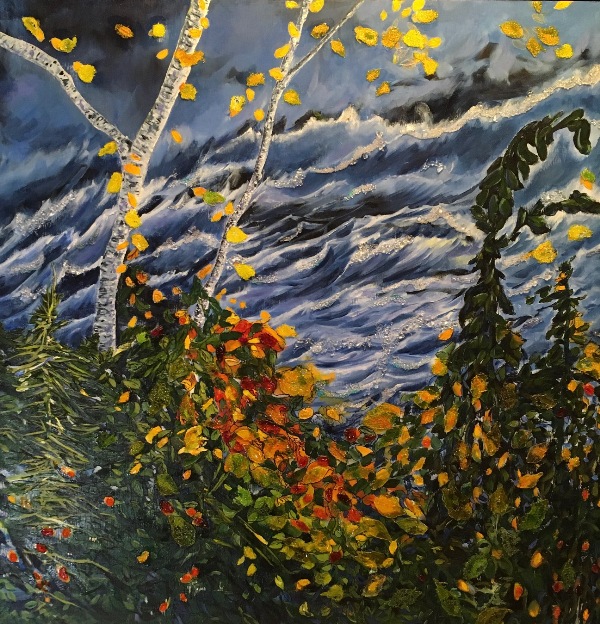 Walk to Caddy
Acrylic and Glass, 30" x 30"
$745