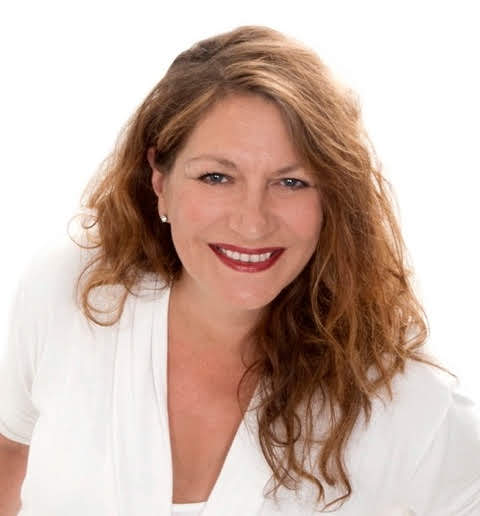 Cheryl Gilarski
Cheryl is a self-taught Winnipeg-based artist and current president of the Manitoba Society of Artists. Painting primarily in oils, Cheryl's work experiments with rich textures, techniques and themes. Often involving bold portraits of animals, Cheryl's work can range from soft and still to bold and arresting.
Cheryl is actively involved in the visual arts community, working to promote and encourage Manitoba's emerging and established visual artists.  She brings over 35 years of experience working as a gallery owner, commercial muralist, wildlife artist and entrepreneur. Cheryl's work can be found in private and corporate collections across the country.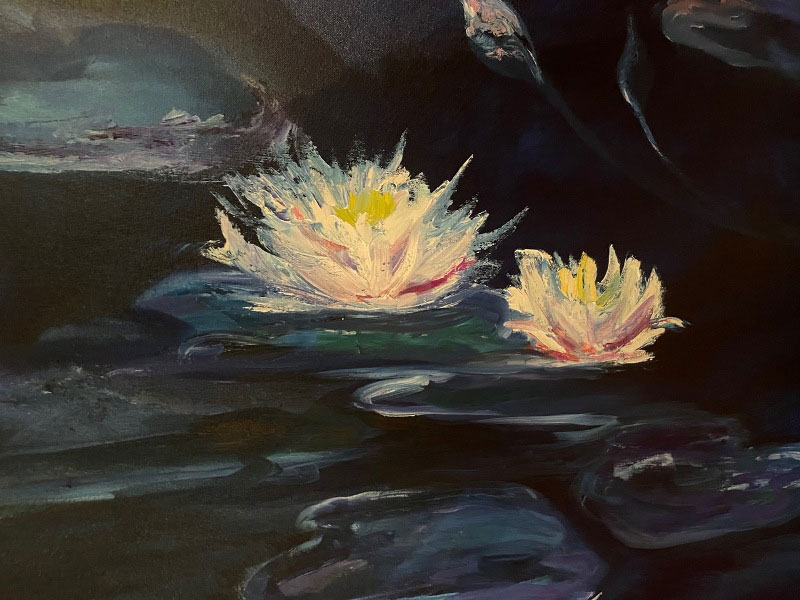 A Thing of Beauty
Oil, 30" x 40"
$695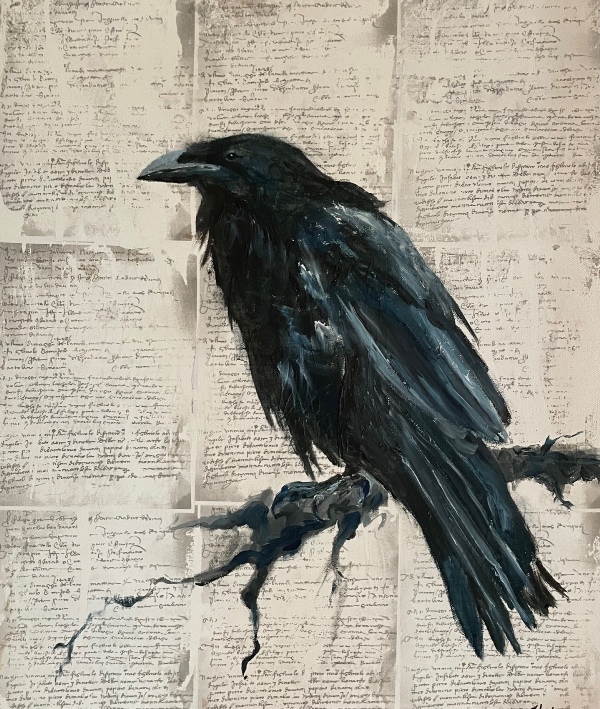 I have Secrets
Oil and Ink, 30" x 24"
$745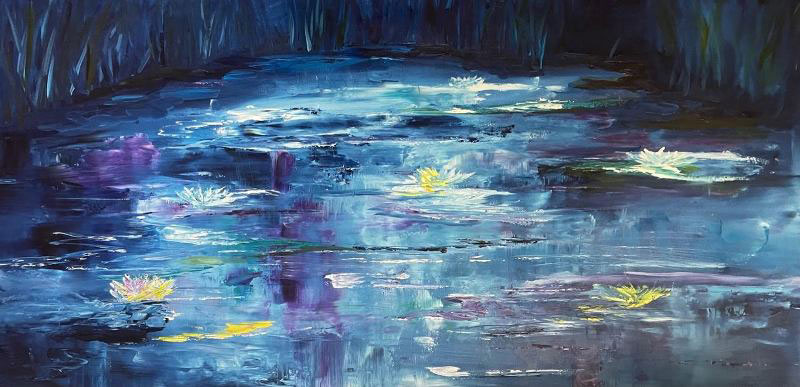 Marsh Lilies
Oil, 24" x 36"
$795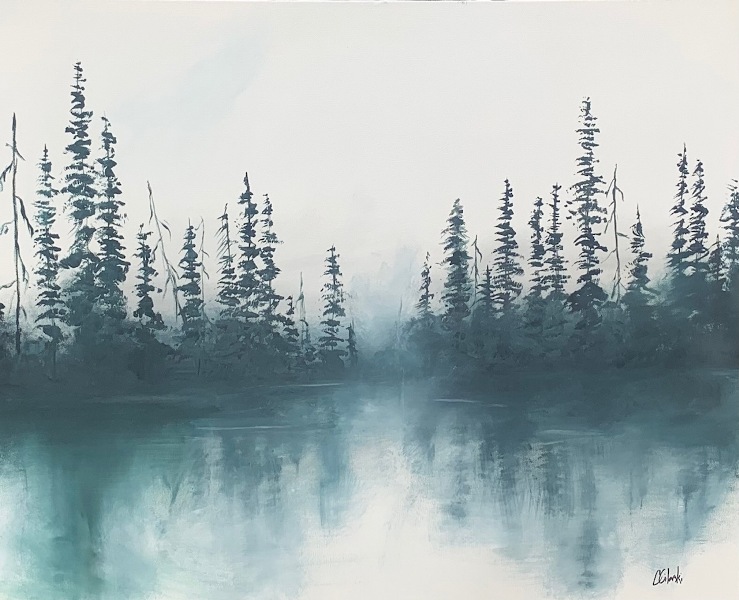 September Morning
Oil, 24" x 30"
$595