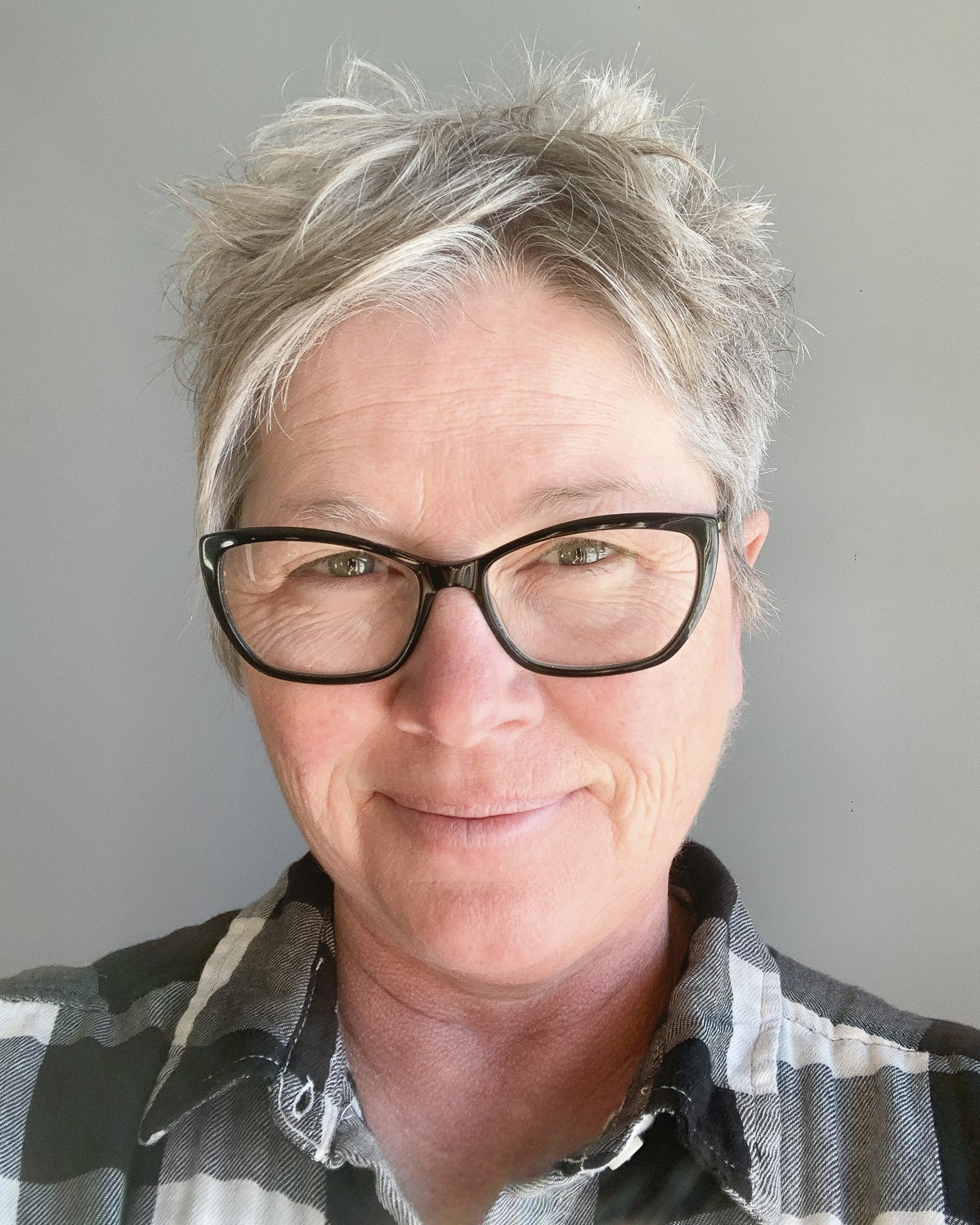 Carla Dyck
Winnipeg-based photographer Carla Dyck is passionate about sharing the beauty she finds in urban landscapes. Through the use of visual hyperbole — an offering of exaggerated colour and intensified contrast — Carla shines a light on the everyday and often overlooked landscapes in our midst, infusing them with the belief that beauty lies in the ordinary. Whether nostalgic or new, her cityscapes exude a warm, painterly style infused with light and hope. They invite the viewer into the frame to complete the story.
Largely self-taught, Carla's unique creative expression draws on her life experiences and the richness she observes around her. Her work has been featured in solo and group exhibitions in both Canada and the United States. Carla's work can be found in both private and corporate collections around the world.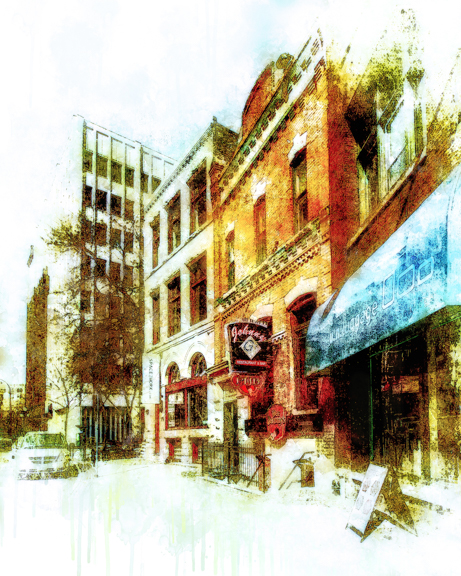 Johnny G's
Framed Photography, 14" x 12"
$140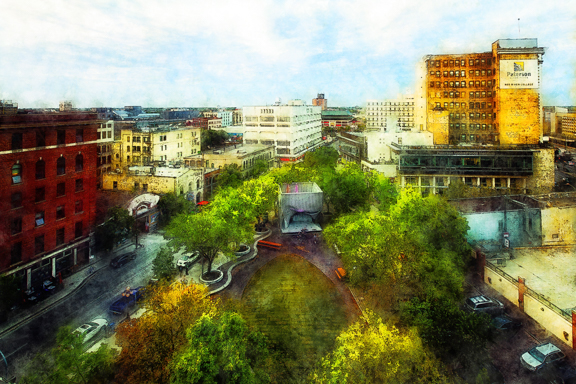 Old Market Square
Framed Photography, 17" x 23"
$199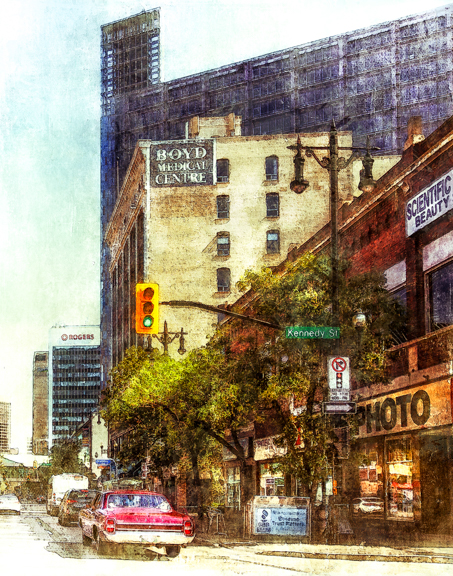 Portage At Kennedy
Framed Photography, 19" x 16"
$175

Portage Past
Framed Photography, 17" x 35"
$255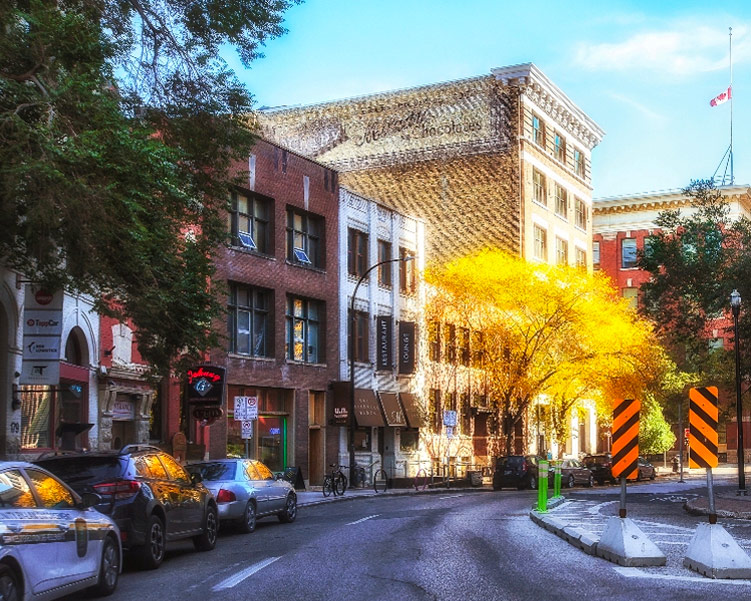 Pot of Gold
Framed Photography, 15" x 18"
$170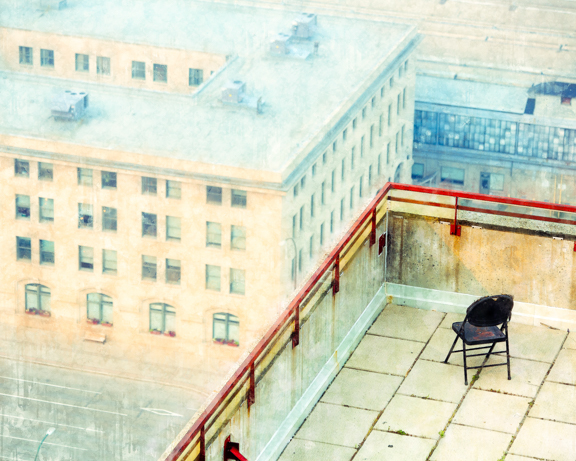 Save My Seat
Framed Photography, 12" x 14"
$140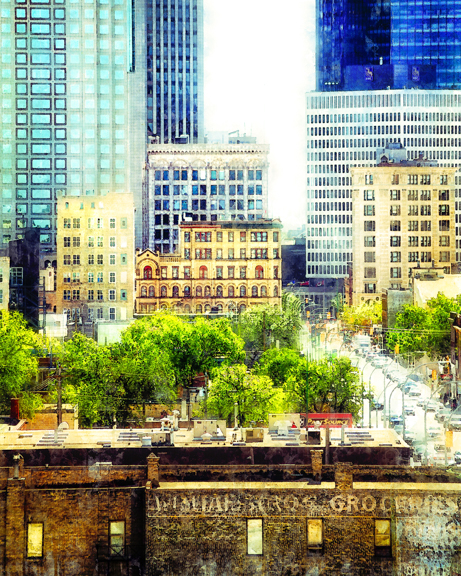 The Breath Between
Framed Photography, 12" x 14"
$140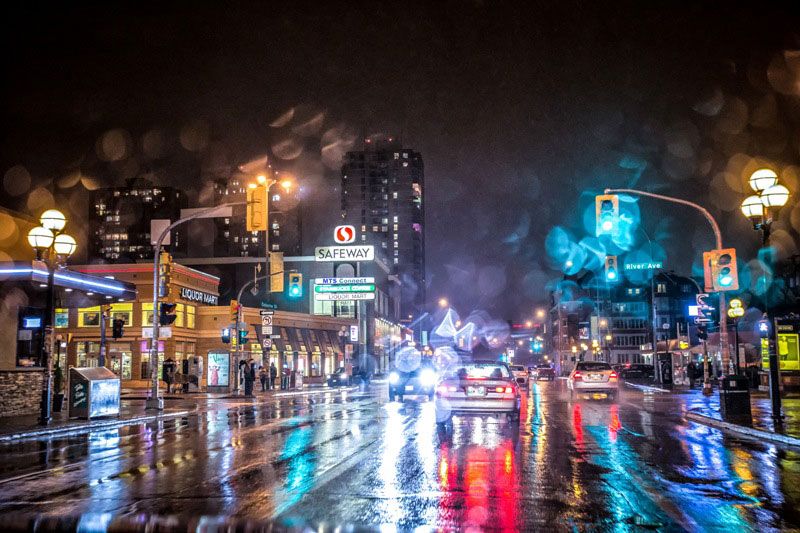 Village Rain
framed photography, 24.5" x 36"
$325