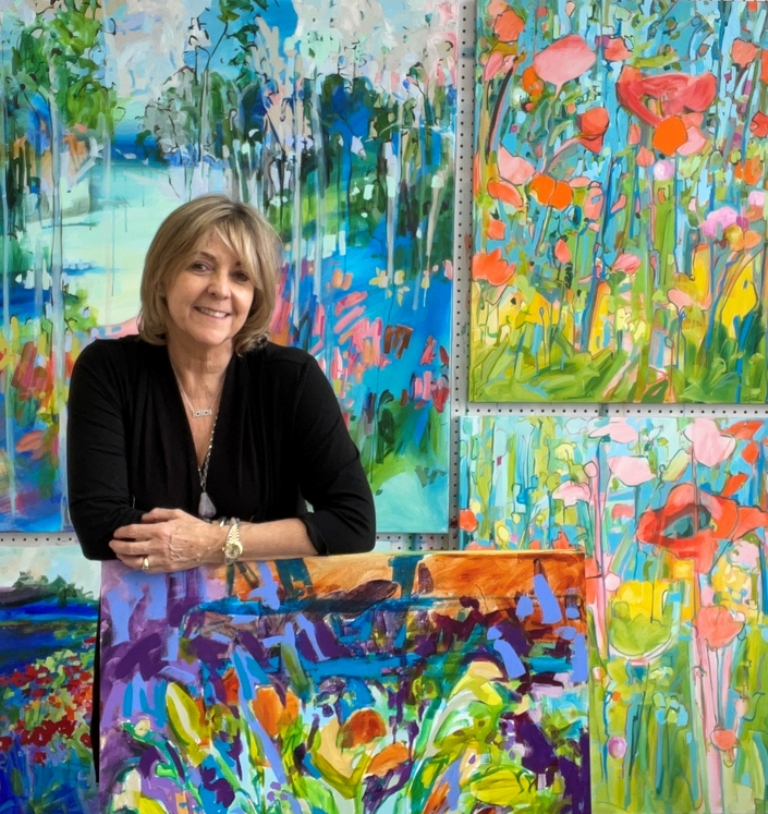 Amanda Onchulenko
Amanda Onchulenko is a painter and a fibre artist, an author and podcast host who has maintained a studio practice in Winnipeg since 2001.
Amanda graduated from Australia's premier art school, now renamed "College of Fine Art, University of Sydney", in 1988 with a Bachelor of Art in Art Education and studio majors in painting and printmaking.
Colour is the focus of Amanda's creative output as a multi disciplinary artist. It provides a vehicle for a journey regardless of subject. Her paintings, inspired by landscape, are know for their clear use of colour.
Compositions evolve through process and experience to become a suggestion of place, a document of a moment, an inference, led by media.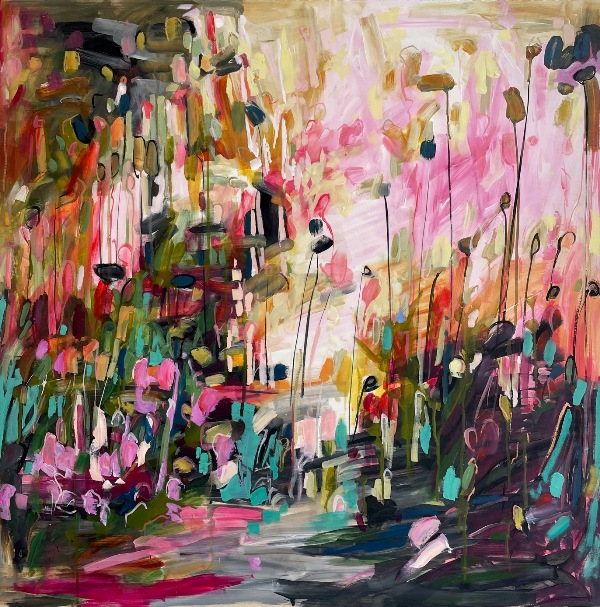 Big Pink
Framed Acrylic, 50" x 50"
$3675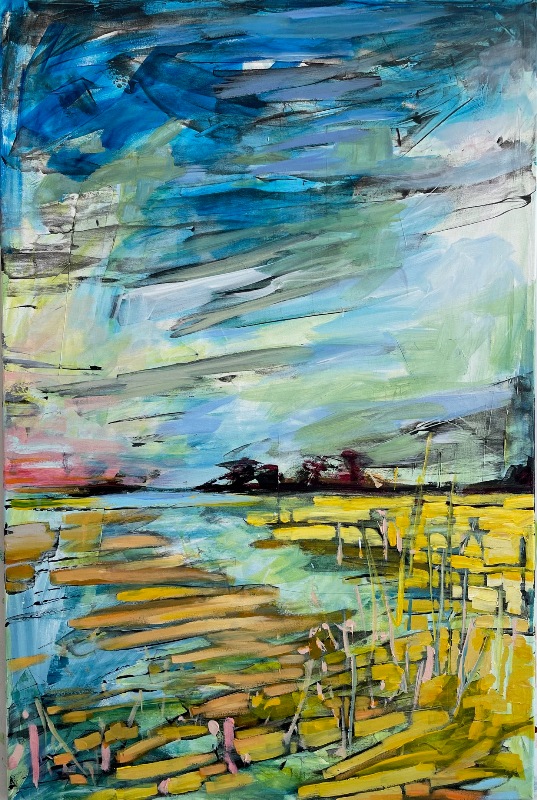 Big Sky Country II
Acrylic, 36" x 24"
$1300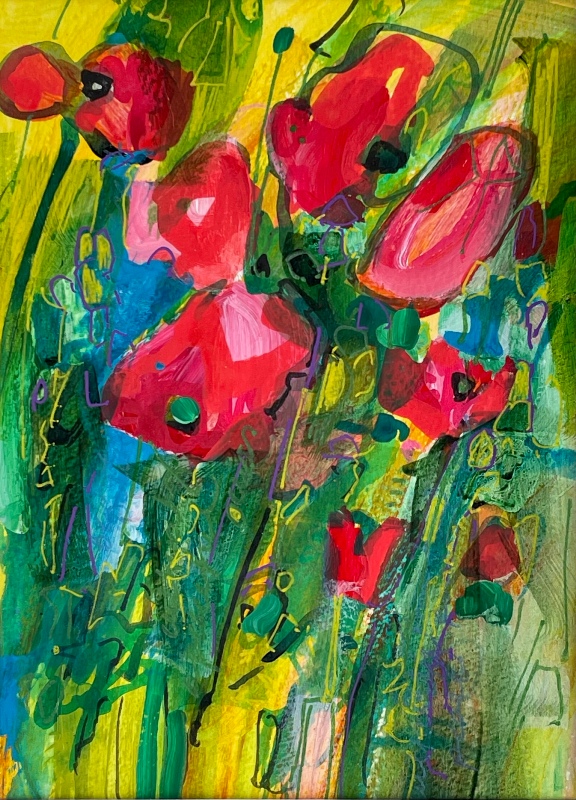 Choreography - Meditation Series
Mixed Media, 8.25" x 10.25" Framed
$95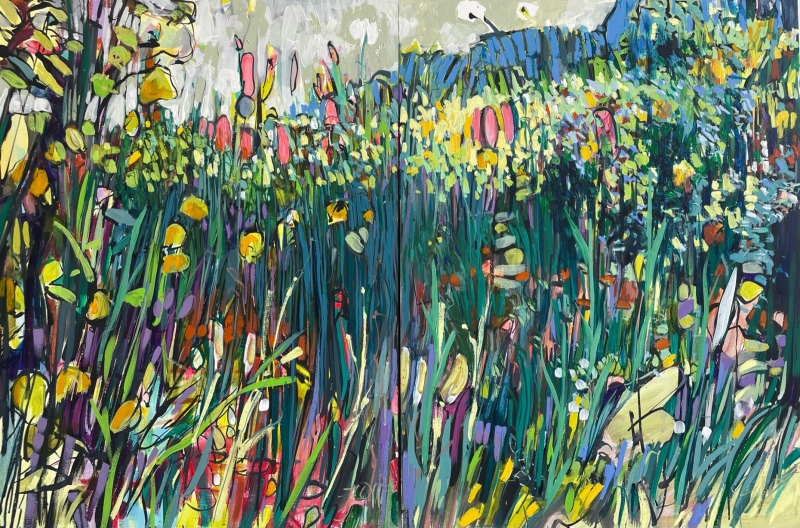 Energetic Diptych
Acrylic, 18" x 48"
$1300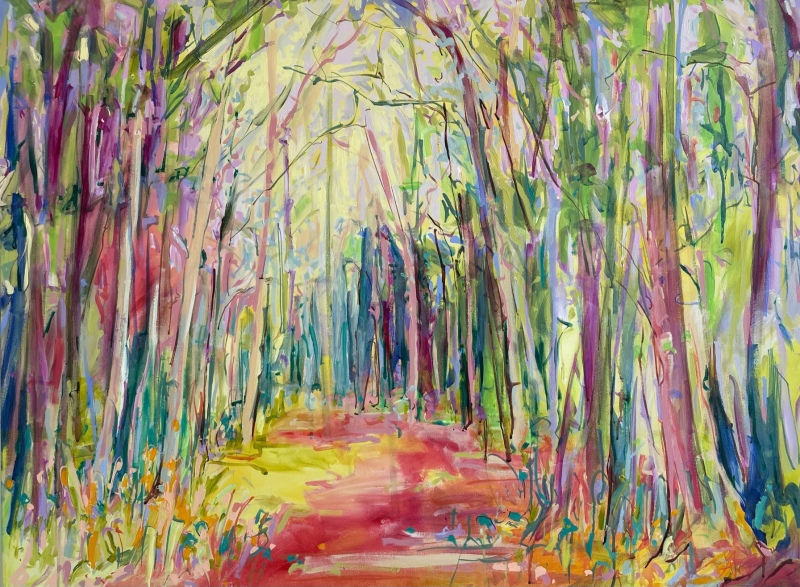 Going With Flow
Acrylic, 36" x 48"
$2450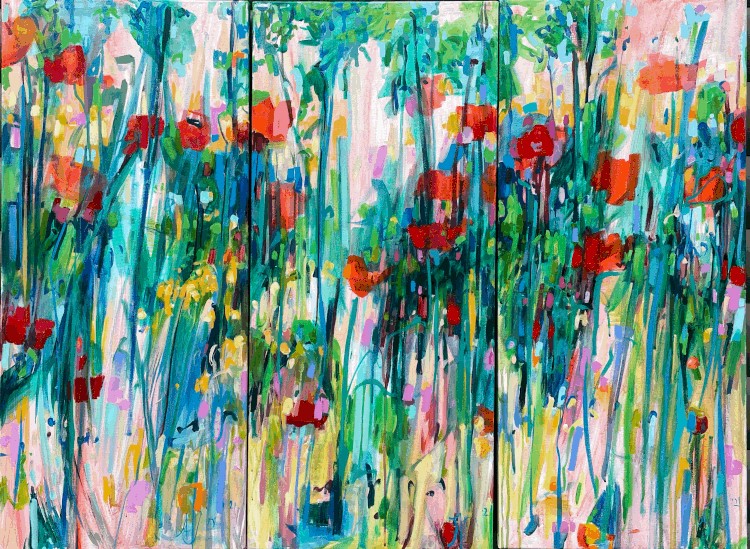 New Naturalism
Acrylic, 36" x 48" Triptych
$2150 ($800 each)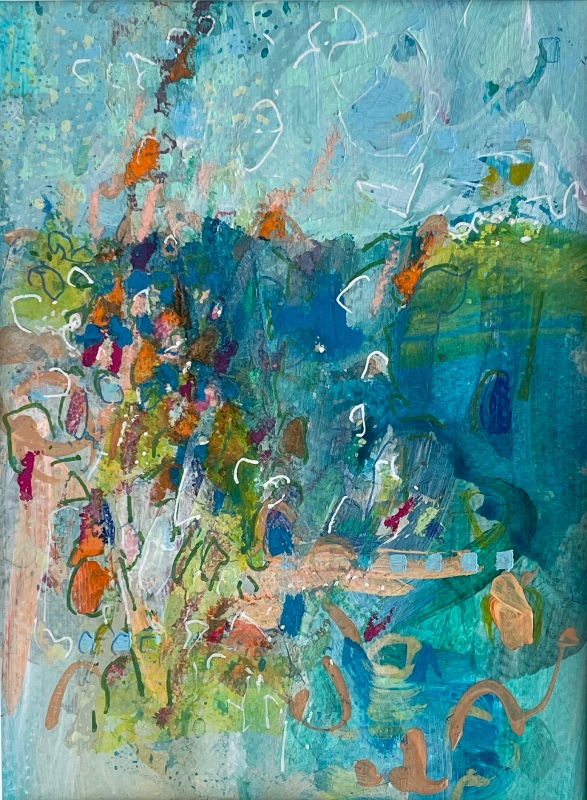 Oblique - Meditation Series
Mixed Media, 8.25" x 10.25" Framed
$95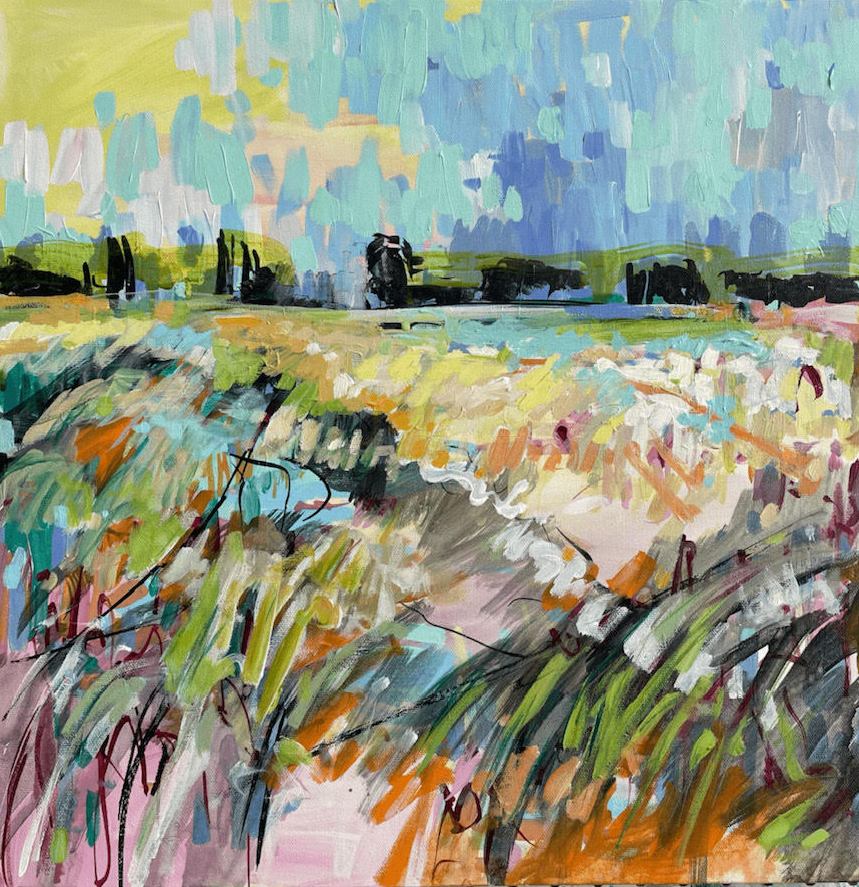 Square Prairie - Procession
Acrylic, 22" x 22" Framed
$875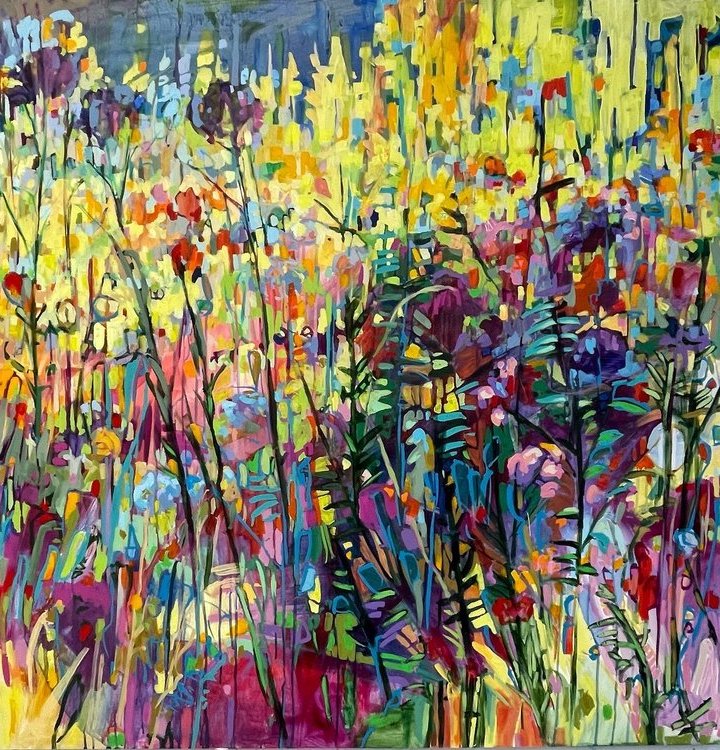 Wonderland: Soul
Acrylic, 48" x 48"
$2950